Local Massage: The Benefits of Supporting Your Neighborhood Massage Therapist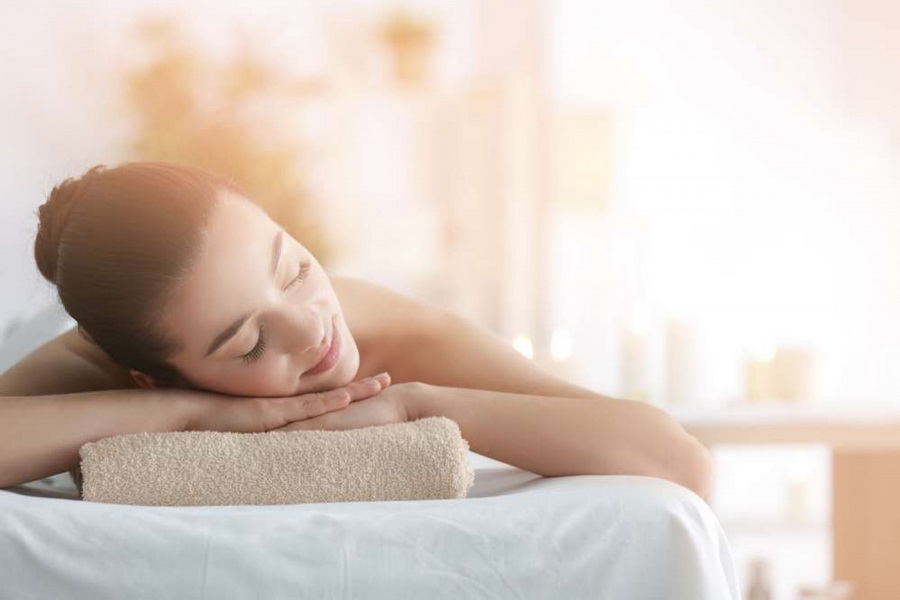 When it comes to relaxation and self-care, massage therapy can be an excellent way to alleviate stress and improve your overall health.
But did you know that getting a massage from a local therapist can offer even more benefits?
Here are some reasons why you should consider supporting your neighborhood massage therapist:
Personalized
Service Unlike larger massage chains, local massage therapists often offer personalized services that cater to your specific needs. They may take the time to understand your preferences, such as the amount of pressure you prefer or any areas of your body that require extra attention. This level of care and attention to detail can make your massage experience more enjoyable and effective.

Supporting
Local Business By choosing a local massage therapist, you're not only taking care of yourself, but you're also supporting a small business in your community. This helps to keep money circulating within your neighborhood and can contribute to a more vibrant and diverse local economy.

Convenience
When you choose a local massage therapist in Nyon, you're eliminating the need to travel far to receive a massage. This can save you time and money on transportation costs. Plus, with a therapist nearby, you may be able to schedule last-minute appointments or take advantage of special deals or discounts.
If you're considering a local massage therapist, here are some tips to help you find the right one:
Ask for recommendations from friends, family, or coworkers who have had positive experiences with a local therapist.
Read reviews online to get a sense of the therapist's style and approach.
Look for a licensed and experienced therapist who has a good reputation in the community.
Don't be afraid to ask the therapist questions about their qualifications and experience.
In conclusion, choosing a local massage therapist can offer a range of benefits, from personalized service to supporting small business in your community. So why not give it a try and see how a local massage therapist can help you feel better both physically and mentally?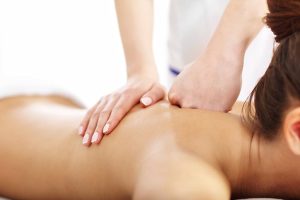 Blog
How to prepare for a massage Massage therapy is a fantastic way to relieve stress, relax your muscles, and promote
Read More »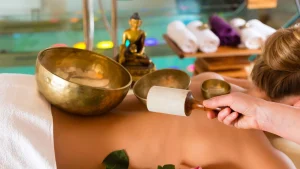 Blog
Sound Healing: 8 Health Benefits to Note Throughout history, various cultures have harnessed the therapeutic potential of sound and vibration
Read More »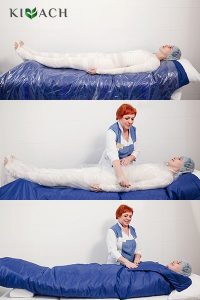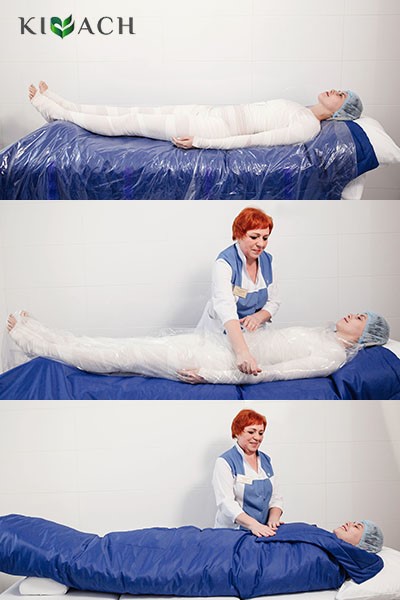 Blog
Who Should Avoid Body Wraps for Weight Loss: Expert Opinions In the pursuit of achieving their desired weight and body
Read More »